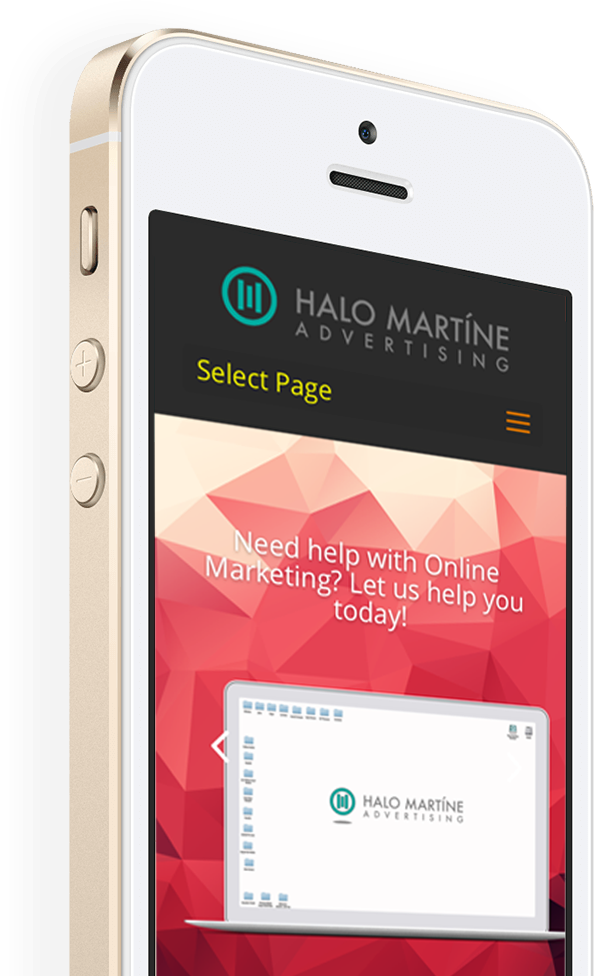 Web Development
We create beautiful and unique layouts. We establish SEO so that your site moves up faster in the search rankings and we use dynamic content to display your site on both Mac & PC Platforms. We also design the site so it is viewable across many mobile devices, smart phones & tablets. Last, but not least, we test the compatibility and continuity of the site on several different web browsers!
Design
We establish a modern look that is visually appealing yet communicates your purpose quickly and clearly.
CMS
A Content Management System will help you manipulate content very easily.
Responsive
We make sure your site is viewable from multiple mobile devices and operating systems.
User Friendly
Very navigation friendly user interface to make your website fun & informative
We have many sites that we have completed over the years. Click on the icon above to preview a few of them.
QUESTIONS?
If we didn't answer all of your questions, feel free to drop us a line anytime.