O'Beans Coffee
O'Beans Coffee is a premier Local Family Owned Business located in the foothills area of upper Albuquerque, NM. They are a unique business and we are very proud to be a part of their team.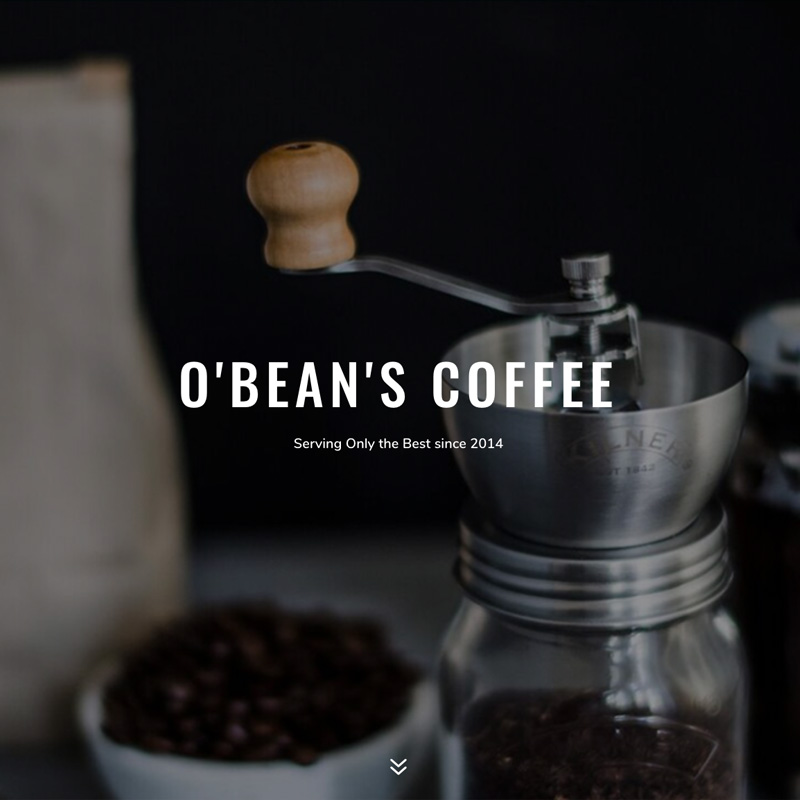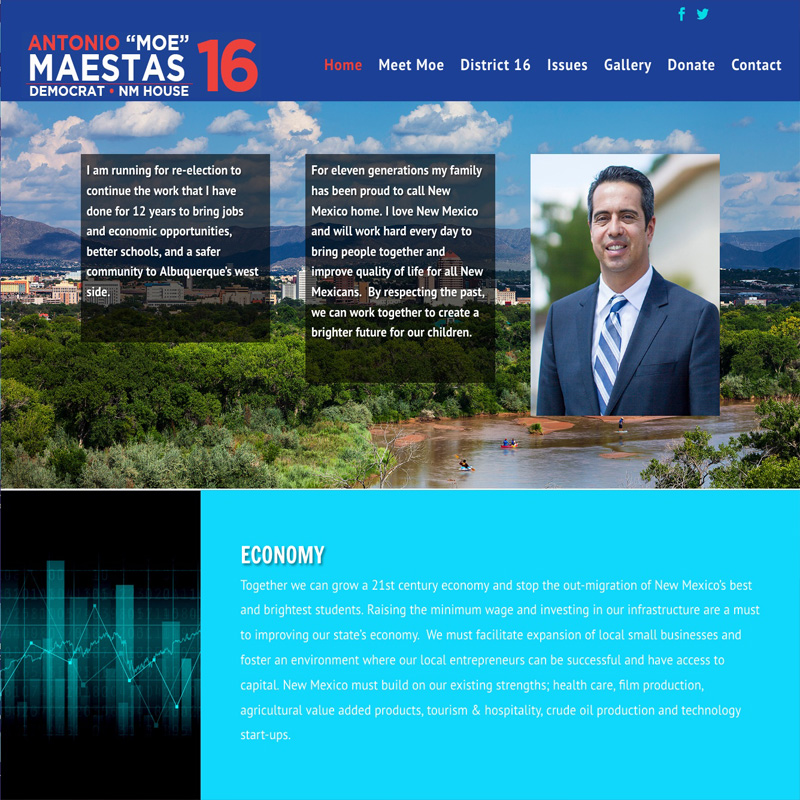 Meastas for NM
Antonio "Moe" Maestas is the New Mexico State Representative for District 16 on the west side of Albuquerque.
Heart Hospital of New Mexico Foundation
HHNMF is a vital nonprofit organization that offers a statewide outreach of services and programs to create cardiovascular awareness in the state of New Mexico.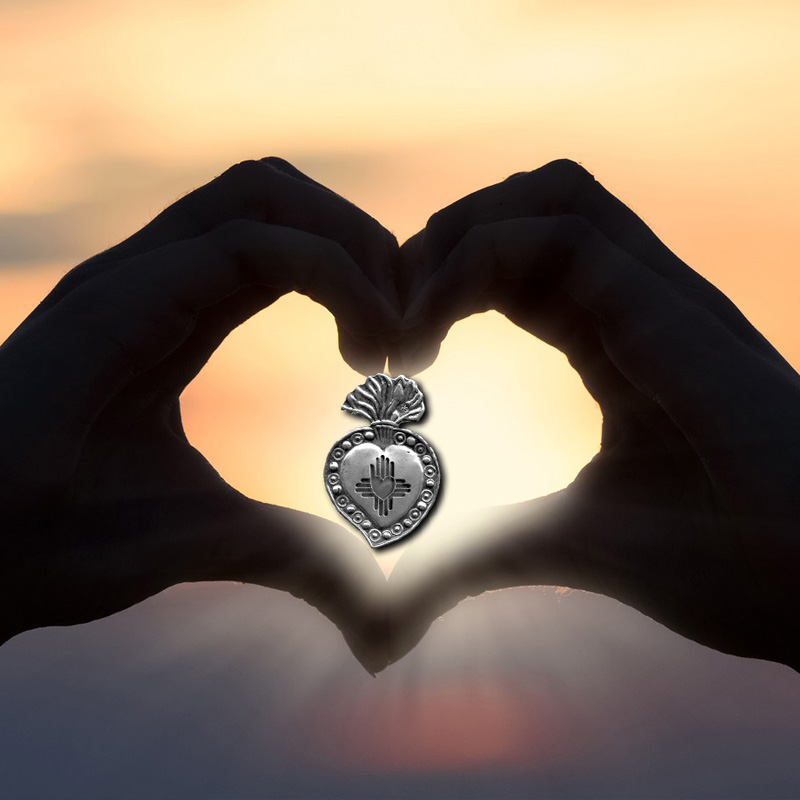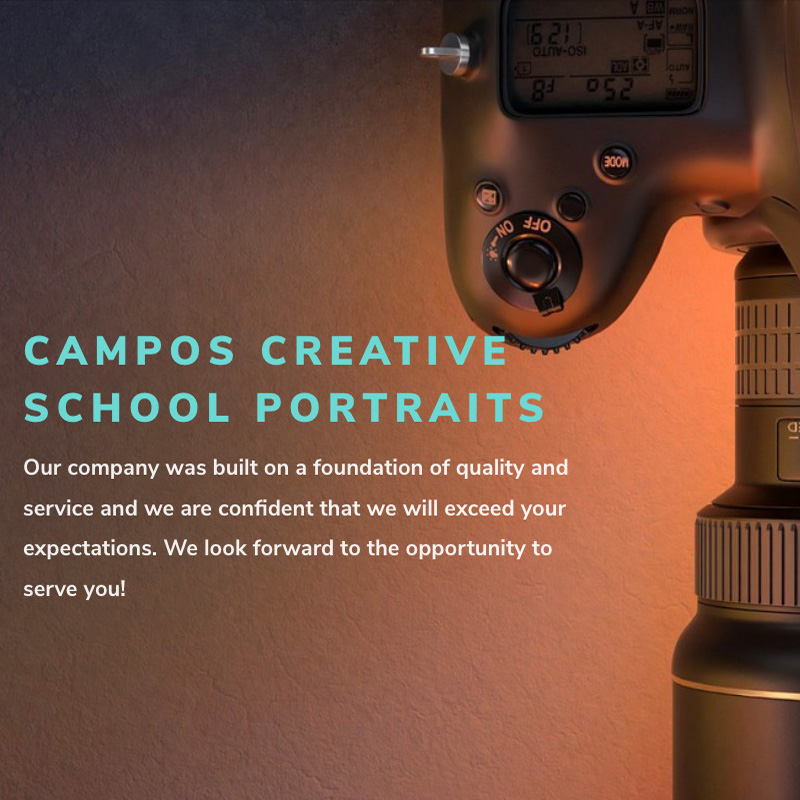 Campos Creative School Portraits
Established in Albuquerque, New Mexico nearly 30 years ago, Campos Creative School Portraits is a family owned business that serves the Greater New Mexico, East Texas, and Phoenix Arizona Areas. We are again very proud to be welcomed to the team by this incredible group of people.
Ben Ray Lujan - Political Campaign
We were given the opportunity to work with New Mexico's 3rd congressional district representative as well as the National Chairman of the DCCC. This was a wonderful experience to work and develop a site using the national political Nation Builder Platform.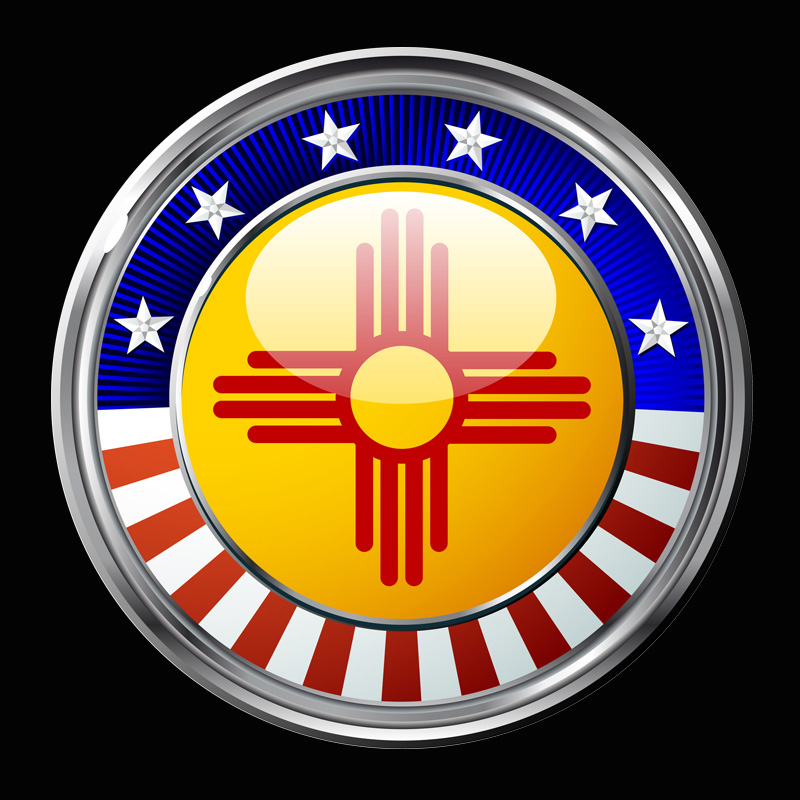 Let's Start Something new

Say Hello!
We would love to hear from you. Drop us a line anytime!