Choose a Plan that Works for You
Everyone has different needs. Some folks just need a very basic maintenance plan that helps them update content occasionally. Others may need monthly service while some may need weekly or even daily updates and service. We have a plan for everyone. Look over our options and let us know what works best for you. If you need something you don't see here or have any additional questions or concerns… drop us a line anytime and we will get back to you quickly with an answer.
Monthly
Maintenance/Updates
Monthly Updates of Site Content and platform + PHP upgrades.

– Content updates
 – WordPress + Plugin Updates
– Maintenance
Bi-Weekly
Maintenance/Updates/Content
Bi-weekly Updates of Site Content and platform + PHP upgrades.

– Content updates
– WordPress + Plugin Updates
– Maintenance + SEO
Weekly
Maintenance/Updates/Content/Management
Weekly Updates of Site Content and platform + PHP upgrades.

– Content updates
– WordPress + Plugin Updates
– Maintenance+SEO+eCommerce
What you Get by Enrolling
A Website will be built using a WordPress Platform. The site will be tested to function correctly across multiple platforms and several different browsers as well as being responsive to different devices and screen sizes. This means your site will preview and work on many different mobile devices as well as desktop computers.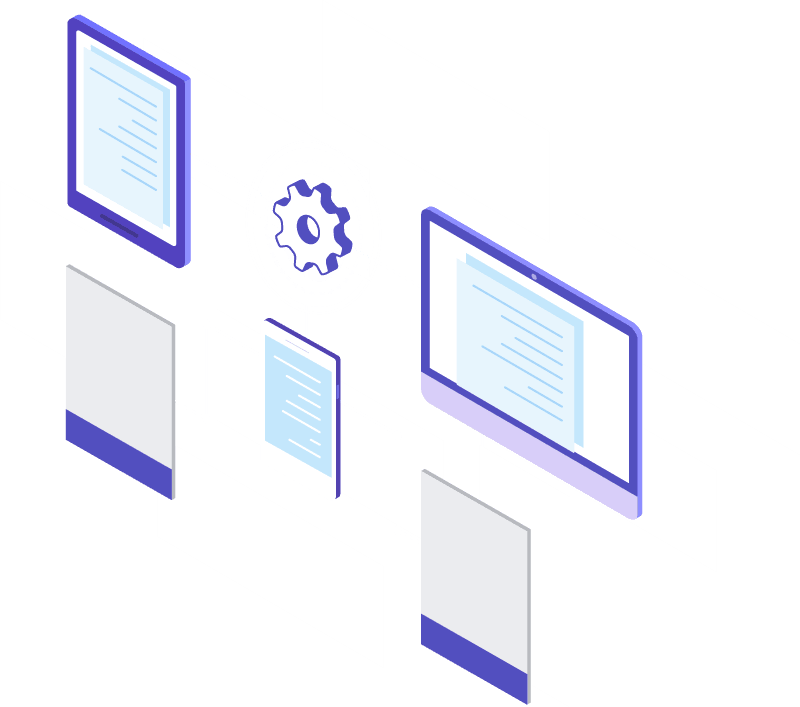 Of course, you can find a buddy who has a high school kid that thinks they can build you a website in a few weeks for $500! The question is… do you want that kind of representation for yourself to the world? Will it even work correctly? Does it function on all browsers and mobile devices? What if you need to update some stuff and they are no longer available? If you want your clients or viewers to take you seriously… start taking yourself seriously first. Trust us to make sure we can get the job done for you and done right! We want to keep your partnership and we strive to make you successful.
How does the plan work?
Choose a plan that works for you. The fee is billed monthly as a reoccurring payment on an annual basis. Once you select the plan that best suits your needs, we will draft up a game plan for you and make it happen. You send us the updates you want and we take it from there.
How often do you revise new content?
That will all depend on you. The plan you decide on will determine how often and how much content is revised on your site. Each plan has a predetermined amount of time that is spent for content updates. All of this is reviewed and approved by you before you agree to a plan.
Do you offer customized Development?
Yes. Each site is developed as a custom site for every client. If you need or want something very specific or have a great idea you would like to try out on your site, we encourage that creativity. We want you to have a great experience with us and if we can pull it off… consider it done! Just reach out to us and let us know what you're thinking and we will do everything we can to try and make the idea a reality for you.
Can I cancel at any time?
The agreements are based on an annual agreement. After the annual term is completed you can choose to sign another annual agreement or pay just a bit more and keep the plan on a month-to-month basis. Whatever works best for you.
What kind of sites do you build?
We can build just about anything you need. We can develop informative sites for small businesses or nonprofit organizations, eCommerce systems for folks that want to sell merchandise online, campaign or event websites and just about everything else in between! If you need something specific, just let us know and we can work out the details for you.
What if I need an update very quickly?
Most times you can reach out to us with urgent matters and we will get the issue resolved within 24 hours. Usually it may be done much quicker than this however in some cases, we ask for at least 24 hours to get the updates done, tested and posted on your site.
Get in touch, or create an account