We are a
Creative
Design Agency
We act as an independent source of creative business people, specializing in the development of advertising media, marketing plans & promotional materials.
Our Services
Just as your business requires additional professional help from various resources such as attorneys, accountants, consultants, bankers, etc…, we provide specialized expertise in effective advertising, marketing, and media. We bring the "outside" point of view.
UX Research
Design Research helps us identify and prove or disprove our assumptions, informs our work, improves our understanding, and validates our decisions.
Brand Identity
All components related to a product, service, company, or person is "brand identity." Some of these items are the name, logo, tone, tagline, typeface, and shape that create an appeal.
Web Development
Web Development is a process that includes web design, web content development, network security configuration, coding and programming that enables website functionality.
Graphic Design
Visual communication using typography, photography, and illustration. Graphic Design is considered a subset of visual communication and communication design.
Publication Development
Publication Development consists of the design and layout of publication materials such as magazines, booklets, pamphlets and promotional materials used for events, product showcases, and informative materials.
Social Media MGT
Internet-based social media make it easier for people to listen, interact, engage and collaborate with each other. Social media management solutions can help you manage outbound and incoming online interactions.
Website Development
Your website is your home. It is your digital signage and your opportunity to connect all of your marketing tools. Our goal is to create an asset that helps convert new visitors and give existing customers a reason to come back via new content and/or that update on social media or email. Your website is the essential link to your online strategy.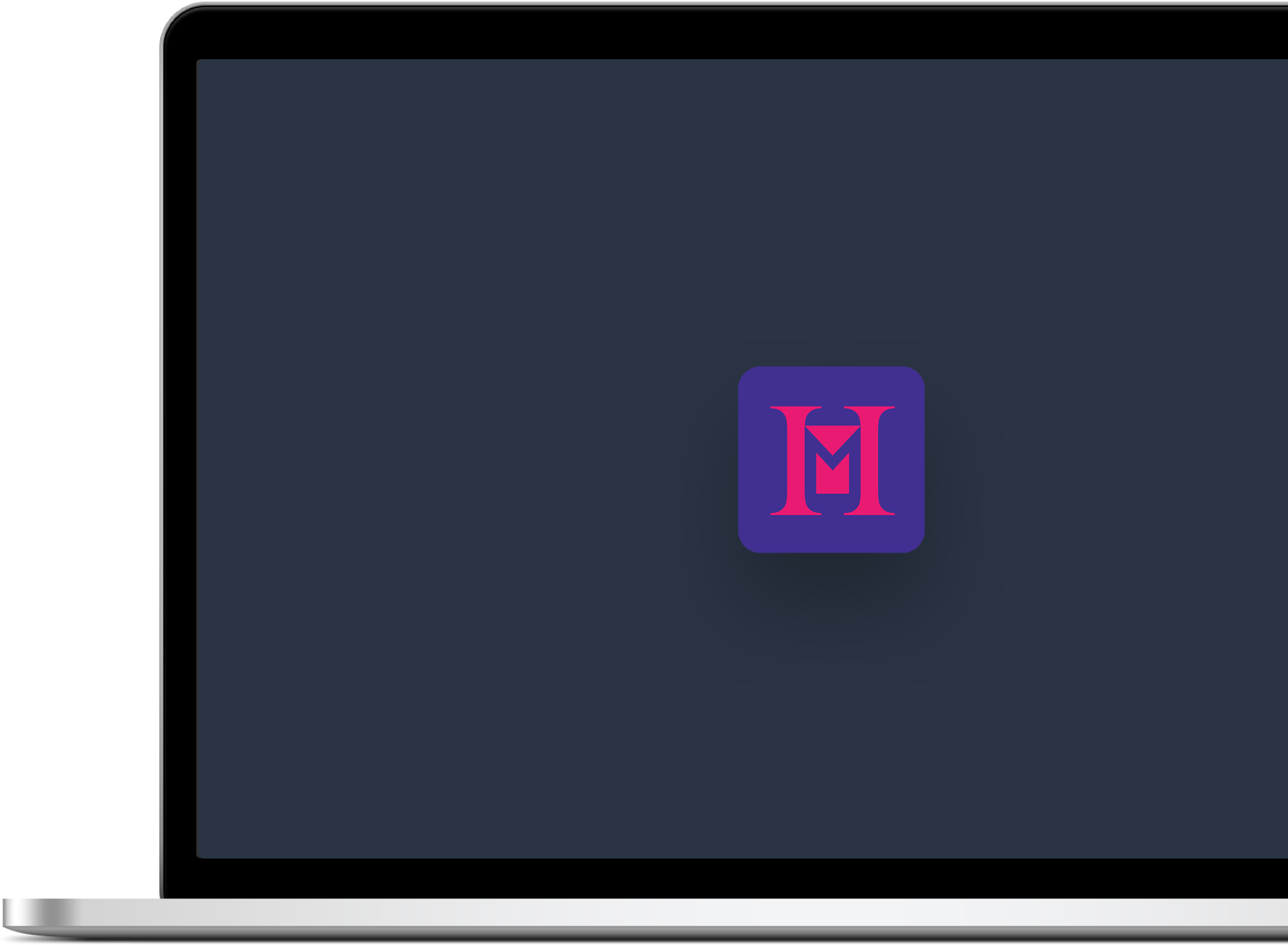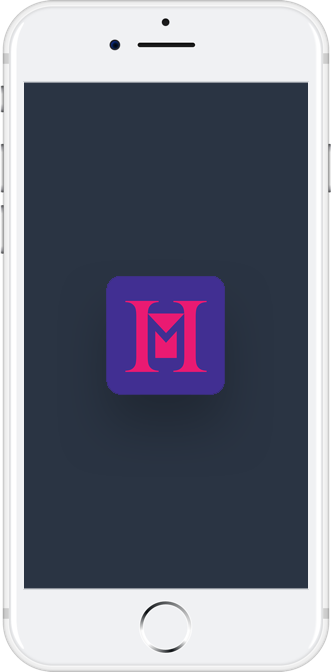 We Design for Mobile Platforms, too.
Mobile marketing allows you to send time-and location-specific messages to your audience via their mobile devices. Businesses that incorporate mobile marketing into their overall strategy drive growth and create stronger engagement with customers by connecting with them on a very personal device.
We Make Your Website Work Everywhere.
It is crucial that the online marketing of your site is available to all users. This is a process that includes beta testing your site across several platforms, browsers, and devices. Knowing that just about everyone has access to your site from a desktop or a mobile device will help improve your odds of success!
Let's Start Something new

Say Hello!
We would love to hear from you. Drop us a line anytime!