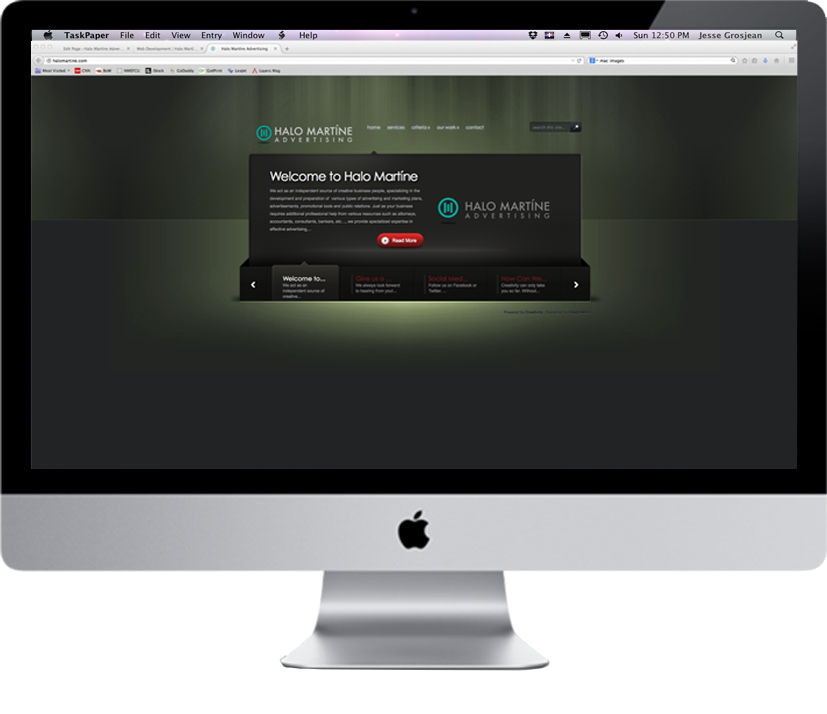 We act as an independent source of creative business people, specializing in the development of advertising, marketing plans & promotional materials.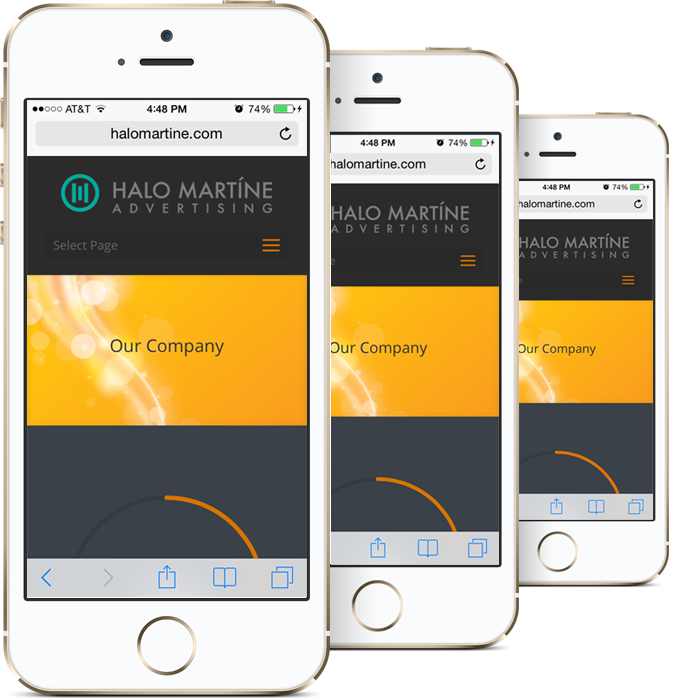 We can help people find you from their smartphone or tablet!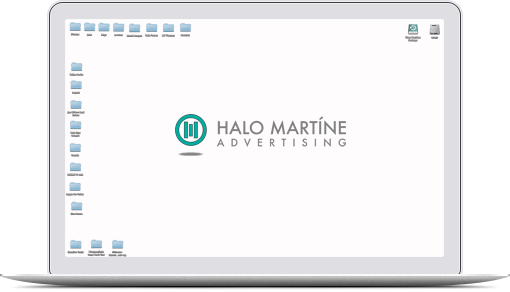 Need help with Online Marketing? Give us a call today!
Just as your business requires additional professional help from various resources such as attorneys, accountants, consultants, bankers, etc…, we provide specialized expertise in effective advertising, marketing and media. We bring the "outside" point of view.
Your website might very well be your first impression to the world. If it is poorly made, hard to navigate, loaded with to much content to dig through, or just looks like something without updates for the last decade, there is a pretty good chance no one will want to deal with your site, much less your company. These downfalls become attributed to how your company is perceived… and you know what that means? It means that you have fallen behind. User's can not see flash animation on a PDA like a phone or tablet, which is a large majority of what people view sites on these day's, so why would you have that?  Often times if a user is visiting your site and they can see someone has a bad website, they are going to just leave and look for a company with a better one because it is just difficult to deal with. We specialize in this. We want you to succeed. Let us help you.
For anyone who is doing business, promoting an event, a product or a activity… graphic design will make all the difference to your success. While it is not the only tool in helping you achieve your goal, graphic design, if done correctly, will complement and improve just about any message. It will establish your credibility, easily get your message across to the viewer and create a very attractive "visual appeal" that in turn will increase your sales or impact of the message to your target market.
There are two types of target audiences, consumers and business.
Consumer advertising is most of what you experience through mass media- TV, radio, newspapers and magazines.
Business Advertising is a bit more specialized. It focuses on business publications, professional journals, trade shows, direct-mail and other media that isn't usually seen by the mass media.
 Our Home.

Albuquerque, New Mexico. USA



Don't Be Shy!
Drop us a line anytime, and one of our customer service representatives will respond to you as soon as possible!