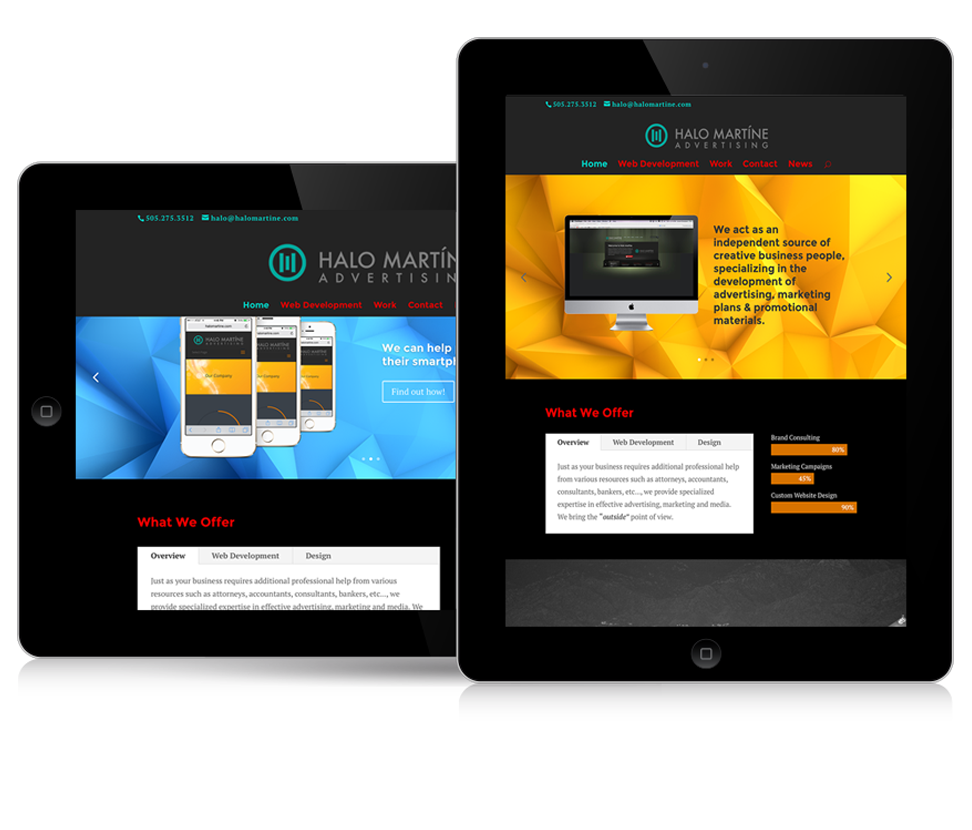 Design is a creative process that combines art and technology to communicate ideas. We use a variety of communication tools to convey your message to any particular audience. If you have a project and think you may need a designer to help you… then you are in the right place!
Let's Start Something new

Say Hello!
We would love to hear from you. Drop us a line anytime!